Summer is here and that means extreme heat could be causing damage to your roof. As a homeowner, your roof is what keeps you and your family safe from all types of weather. Heat damage to a roof can occur due to prolonged exposure to intense sunlight and high temperatures. Any damage to your roof could cost not only your time but money as well. That is why it's essential to know the signs your roof is suffering from heat damage.
Cracks In Your Roof
Shingles are known to crack when exposed to heat. Asphalt shingles initially come flexible but over time extreme heat can dry them out resulting in cracks. This is also the result when heat grows more intense. As heat arises your shingles start to expand but when temperatures cool at night shingles contract. The thermal shock causes stress to the roof and eventually creates cracks. When cracks occur your house becomes at risk for leaks, if this is the case replacing your roof may be the best option.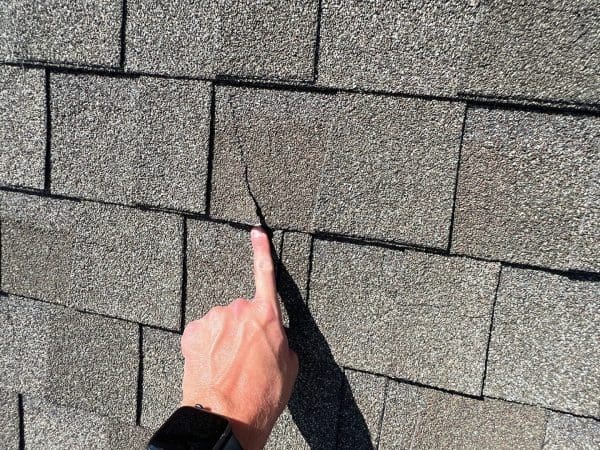 Discoloration
Discoloration could also be a sign that your roof is suffering from heat damage. Metal pieces of your roof can begin to rust due to constant heat and water exposure. Once the metal is rusted it becomes weak and loses its strength. Roof tiles can lose their color as well from the sun's exposure and lose the appeal your house once had.
Shrinking and Blistering
Heat can cause shingles to dry out and bring trapped moisture to the surface causing them to blister and shrink. When this happens shingles often dry out and begin to lose the shape they once had. They will soon buckle, causing nails and screws to fall out, this leaves nothing to hold the shingles in place, and as a result, they fall out of the roof. As soon as this happens your shingles are compromised and must be replaced as soon as possible.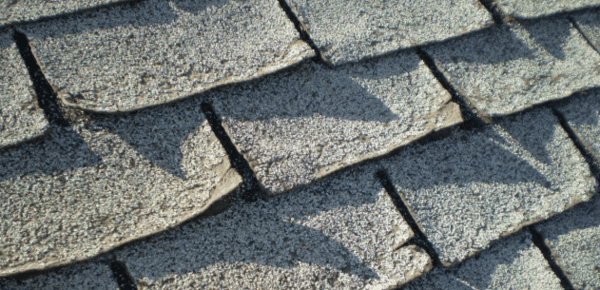 Rotting
The humidity from the sun between summer storms could cost your roof to mold and eventually rot. If the gutters are blocked or if they are not functioning properly mold could start to grow due to water being trapped on the roof. The mold can then spread into your home causing additional damage.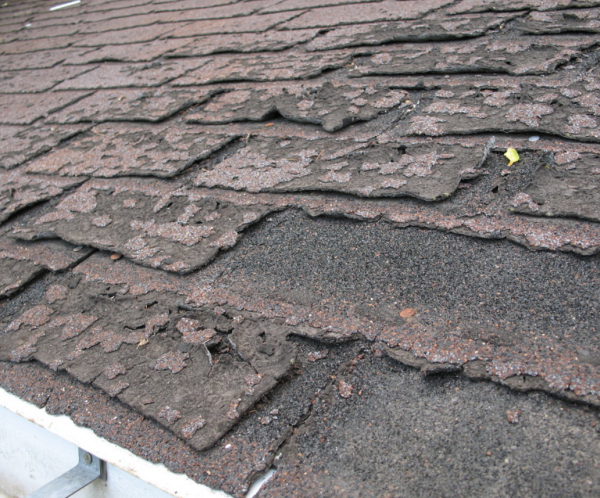 Concerned about how years of record-breaking heat is affecting your roof? Firehouse is here to help! Schedule a FREE Firehouse Roof Inspection today! 
Remember, it's important to regularly inspect your roof for signs of damage and to address any issues promptly. If you suspect heat damage or notice any of these signs, contact one of our professionals to assess the condition of your roof and recommend necessary repairs or replacements. Additionally, taking preventive measures like installing proper attic ventilation can help reduce heat-related damage to your roof over time! We're here to help.